Release 1.2 - Teams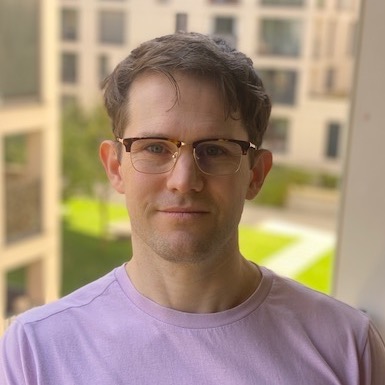 One release a month, so far working out… the update on my personal Kimai installation took me about 60 seconds, so I hope nobody is stressed by decreasing the time between releases.
In the meantime a couple of new addons were added to the Marketplace:
Thanks to all of you, especially:
This release is mainly about the new introduced team permissions. Also about invoice refactoring and an improved export dialog.
Oh and did you know, Kimai is now translated to Korean?! Still waiting for a contribution from the community in India.
I hope you all know how to upgrade… if not click here. And now enjoy the latest features 😄
Implemented enhancements:
Fixed bugs:
Closed issues:
Merged pull requests: