About Kimai
What started as a hobby project is now the world's leading open source time tracking application. Let's take a look at its history.
2018
The Kimai rewrite finds it's way into the community, data migration works, adoption is on the rise.
2019
First plugins are created to validate market fit and interest in paid open source software..
2020
Kimai is offered as a subscription-based SaaS, with one free and two paid plans.
2023
All the hard work has finally paid off and Kimai is now my 100% full time job. Thank you so much!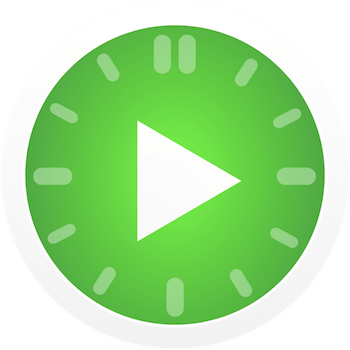 Kimai is a time tracking software with a long history, the first version was released back in 2006. Why do I mention this? Because I have seen many programs come and go since then - believe me when I say: Kimai is here to stay. I spent many years developing Kimai for fun, today Kimai is my business and I have never been more motivated to keep improving it.
I build Kimai for one purpose: to record, manage, evaluate and account for working hours. Kimai supports an unlimited number of users, clients, projects and time entries, so you can manage all your teams in one easy-to-use installation. Kimai is translated into dozens of languages and runs on any device with internet access and a browser, even on your mobile device when you are on the move thanks to the responsive design.
You can create invoices from your timesheets directly in your browser, with customisable invoice templates. Kimai can also be extended in many ways, especially through the many plugins created by an active community.
Whether you are a freelancer, a small organisation or a company with hundreds of employees, Kimai can help you manage your business. Please make up your own mind and test Kimai with the help of the demo installations.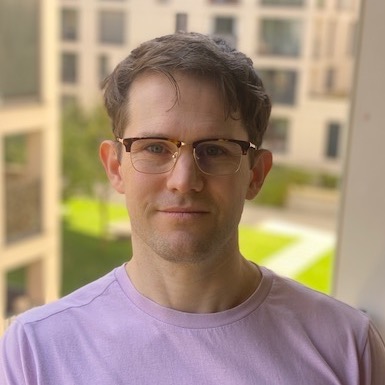 Collaboration
Customers appreciate the convenience that comes with free support and the exchange is an essential part of my work. I love the community engagement at GitHub, the collaboration and the agile work. The constant improvement based on your feedback makes this journey an extraordinary experience.
Technology
As developer, I love testing new technologies. And if this improves the way you interact with Kimai, I'd call it a win-win situation. UI and UX are crucial to me because software has to be easy to use. Security is default requirement and open source software is a important success factor for many businesses.
Joy at work
The development of Kimai is the ideal combination of the profession I love, with its infinite possibilities of education, and the need to earn money to support my family. Thanks to Kimai, I can spend more time with my wife and child, which is probably the best motivation you can ever imagine.
How it all began
Kimai has a long history and has been around since 2006, here is a brief overview of how it all started.
2006
The first version of Kimai is released and slowly gains a growing user and developer base.
2009
Torsten, the original developer, wants to shut down Kimai. Kevin steps in and becomes maintainer.
2014
The last release of Kimai 1 is created, development stalls and there is not much more activity..
Kimai has a long history and was way ahead of its time when Torsten Höltge's team started developing it in 2006. It had a responsive design (thanks to a lot of Javascript magic) at a time when the word had not even been officially invented. I took over the development of Kimai in 2009 when Torsten wanted to stop it due to lack of time, and have maintained and extended Kimai for several years with the help of other open source enthusiasts.
In the meantime, the PHP community was making great strides, while Kimai was falling further and further behind due to its history. The base had many technical weaknesses, and after many years of development, the code base was becoming increasingly difficult to maintain. The idea of rewriting Kimai with modern frameworks had been around for some time, also driven by community requests, but no one had the resources to push this idea forward. At the end of 2017, several factors came together and I seized the moment to start developing the next evolutionary step, "Kimai 2".
The original Kimai was first released in 2006 and has been used by many people around the world, I am proud of that and also of its great community. I would like to thank everyone who contributed to Kimai.