Kimai Mobile (Android)
Kimai Mobile is an app for convenient use of Kimai on your Android device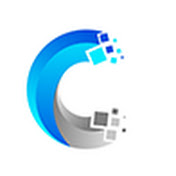 Offered by
Cloudrizon GmbH
Simplicity
Kimai Mobile (see www.kimaimobile.com) is easy to install and use. Above all the interface is user-friendly, and there is a broad functionality.
Connection
For setting up Kimai Mobile, you need a running Kimai: this can be your own server, or a Kimai Cloud account. Create an API password and login with your credentials.
Additional information
How to connect Kimai Mobile to your Kimai Service
Screenshots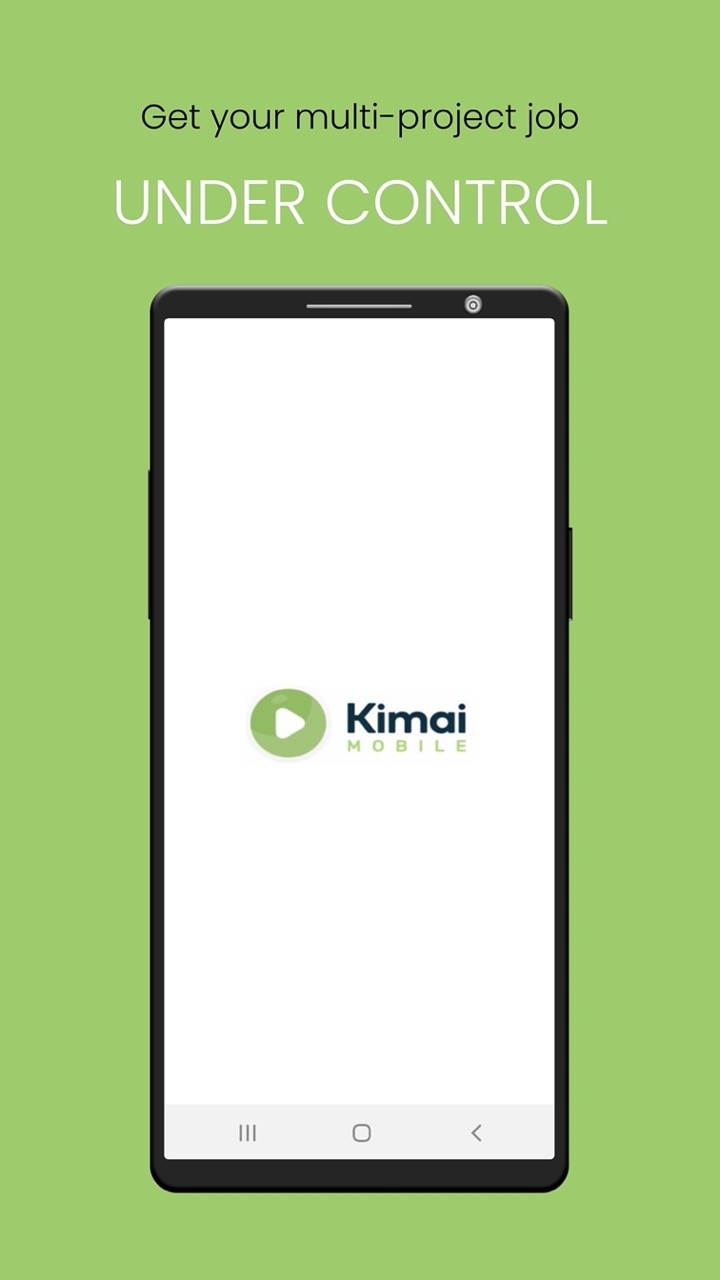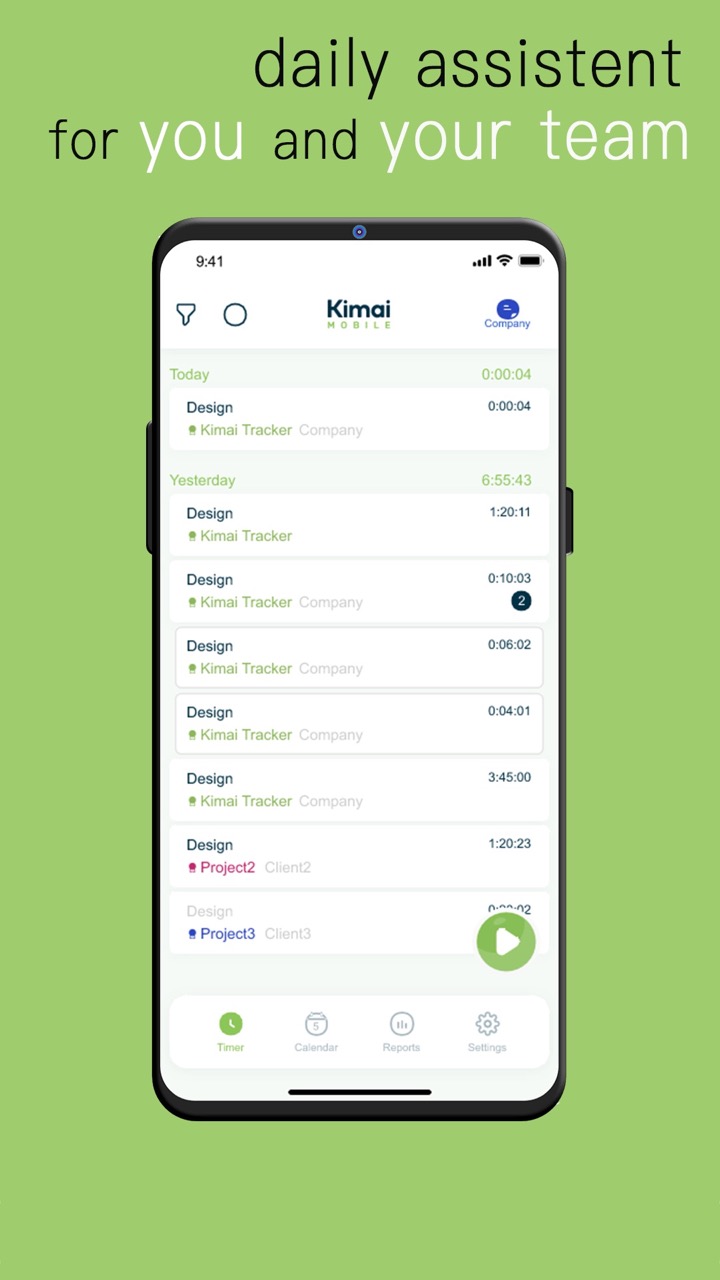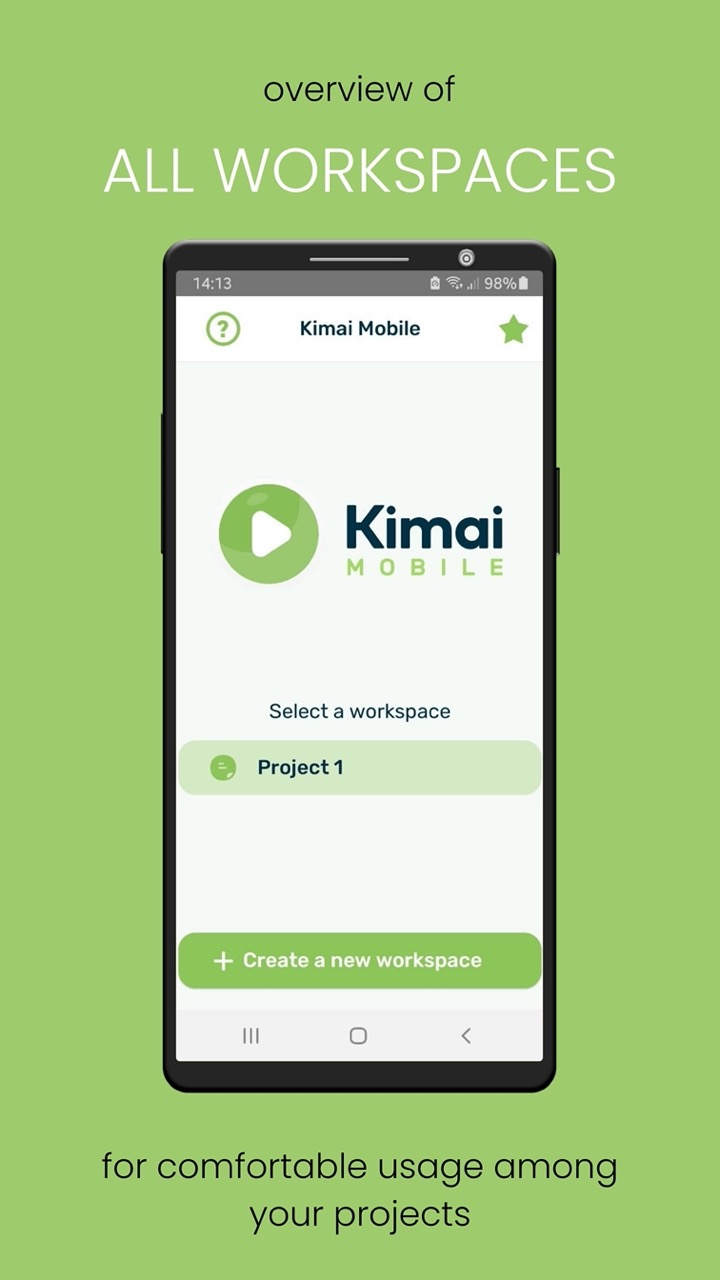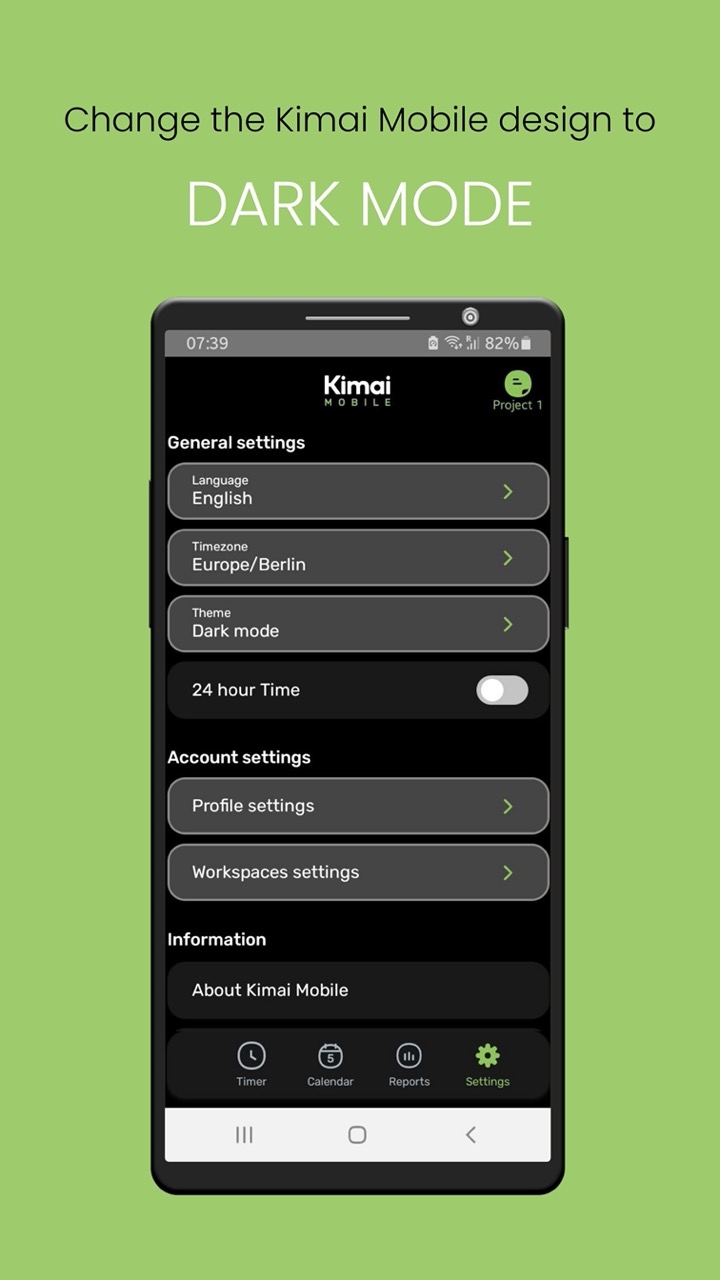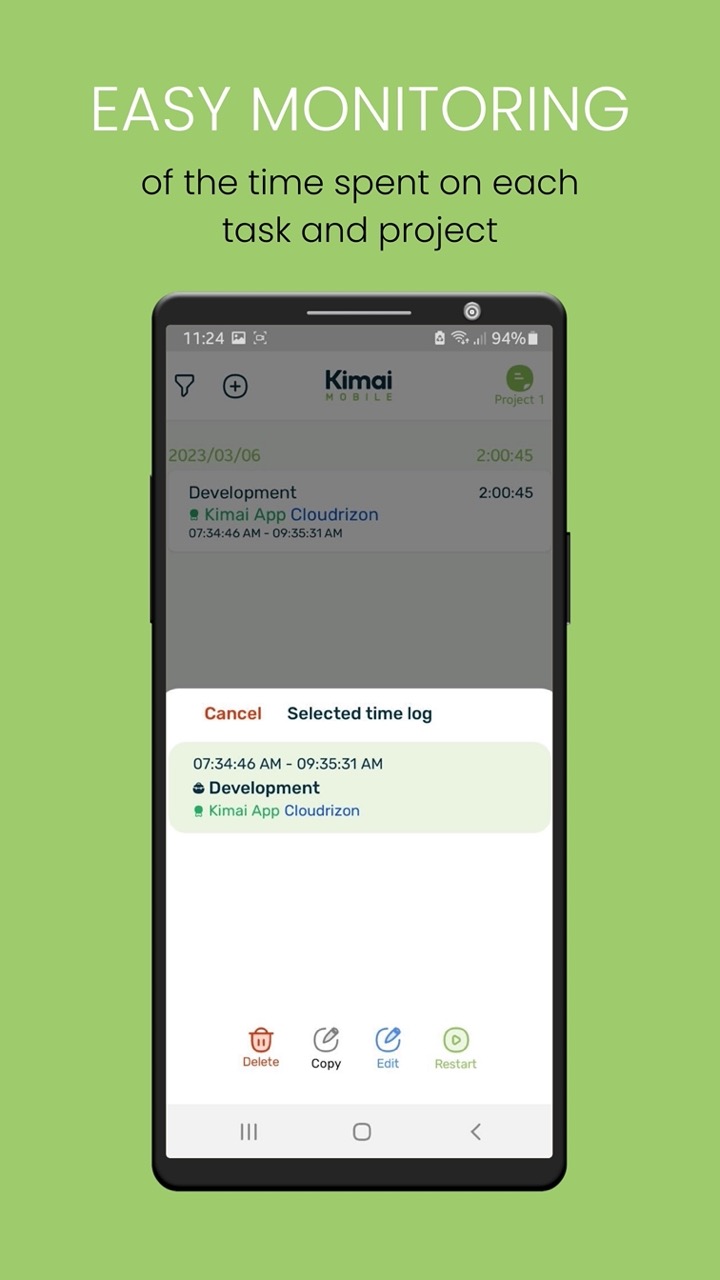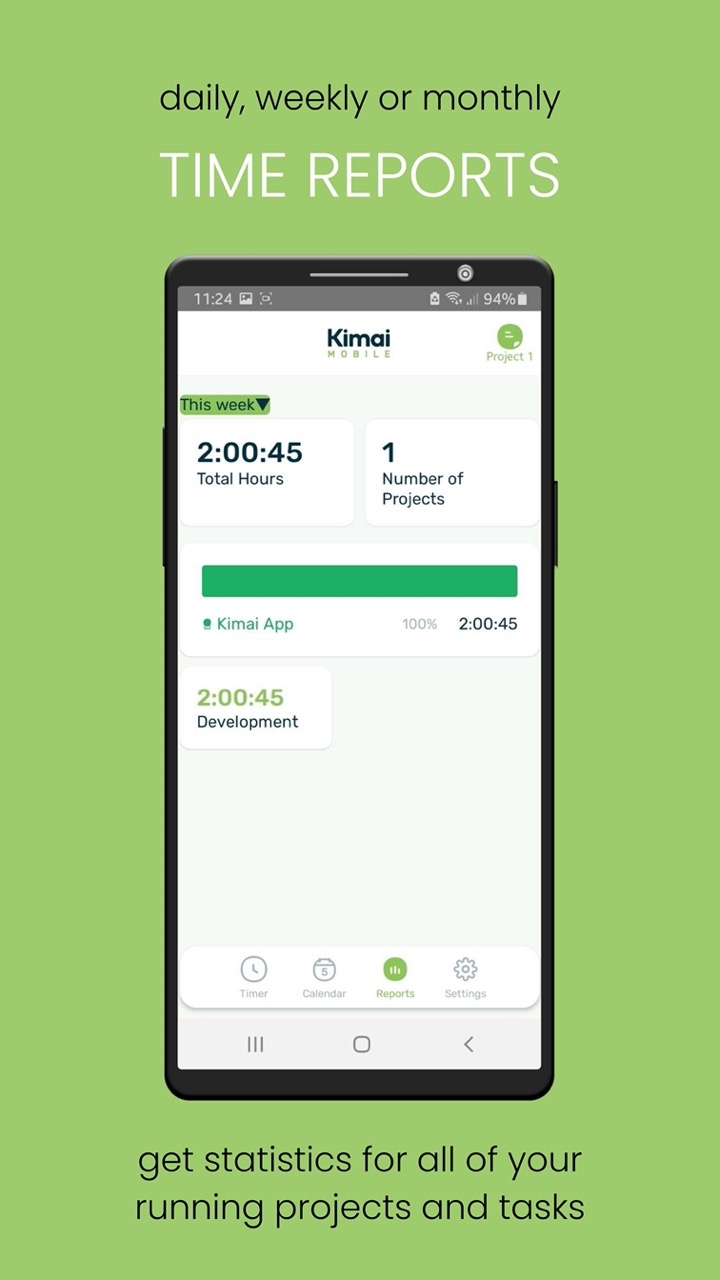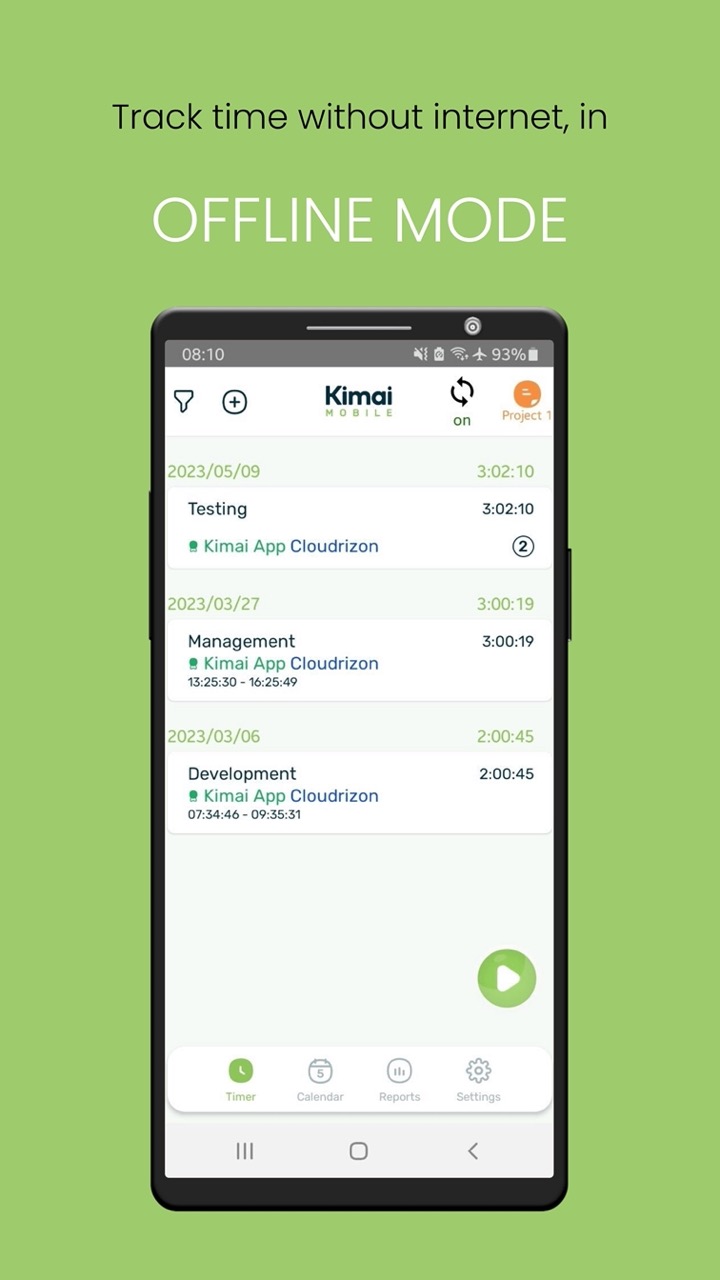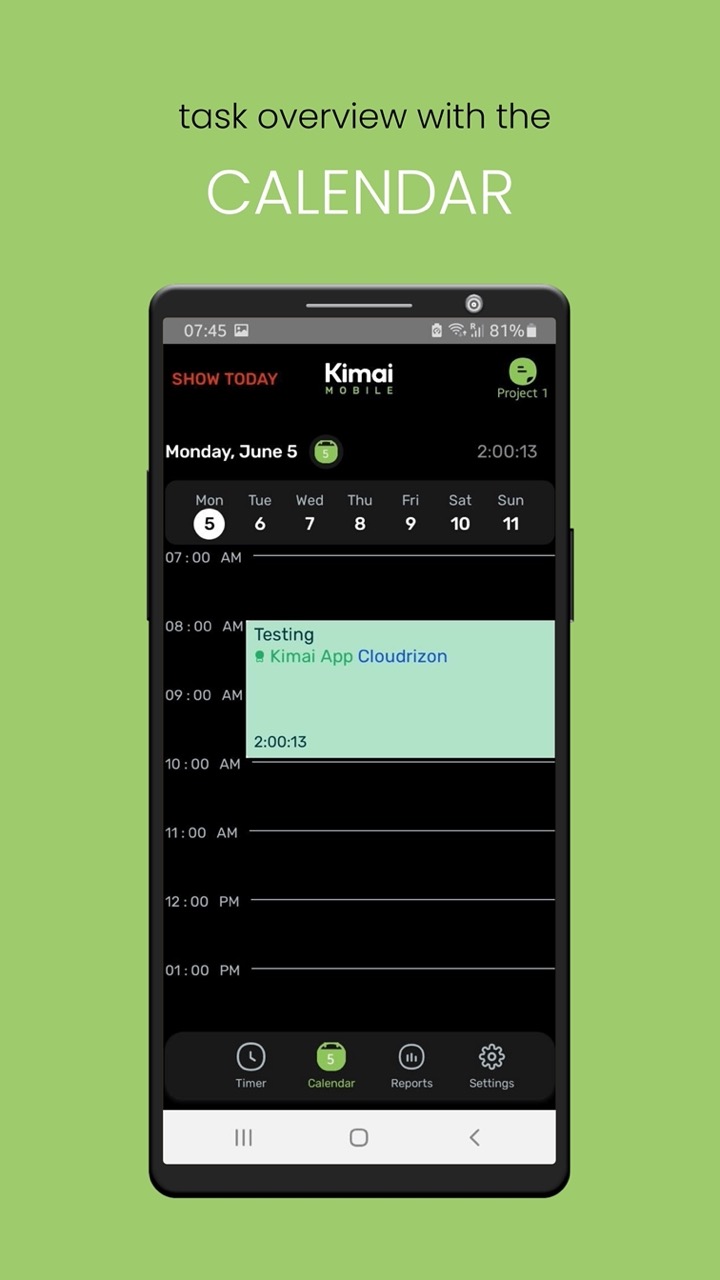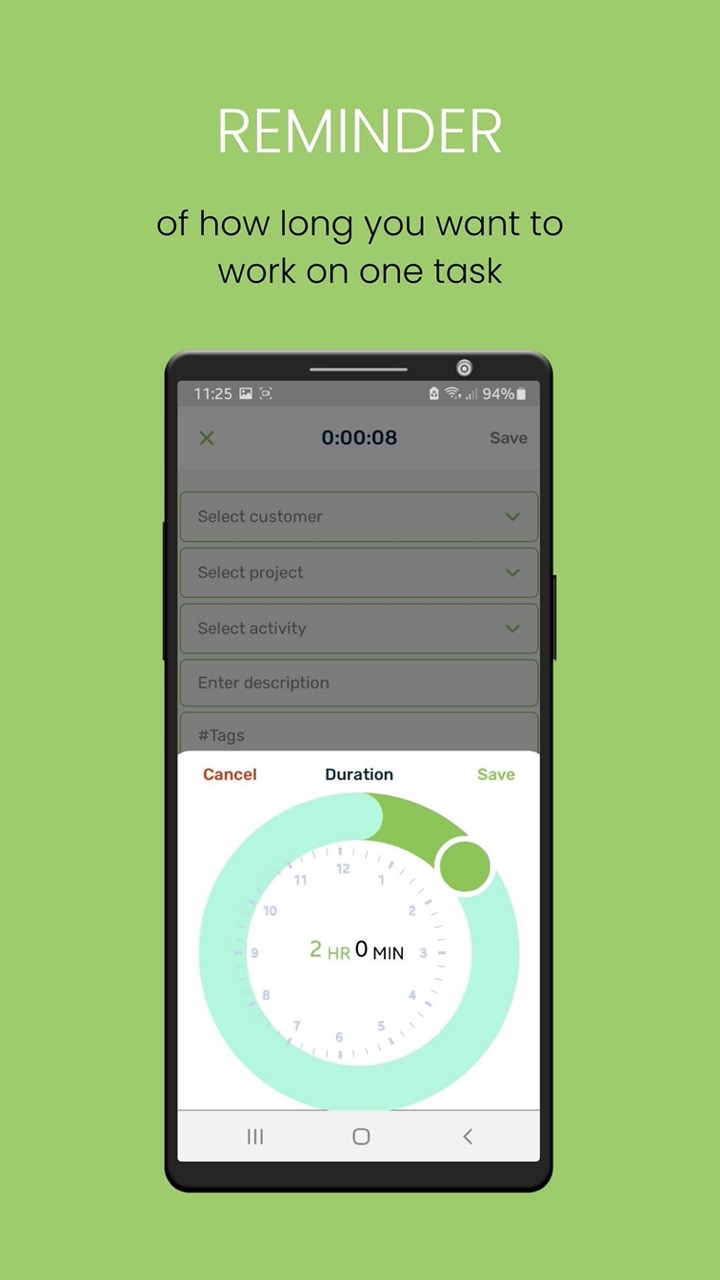 Offered by
Cloudrizon GmbH
IT company from Germany
If you have any question, please use the following contact information to get in touch with the developer directly.