Release 1.12 - Bugs, bugs, bugs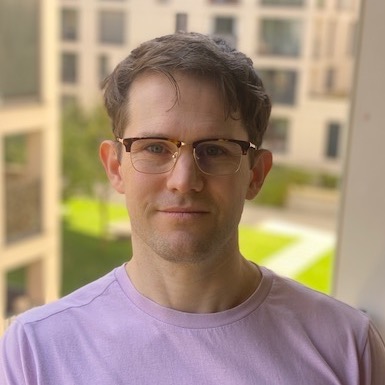 The release 1.12 was published quite a while ago - sorry for the late release post!
This release was mainly a bugfix version, which improves internals for plugin developer.
Export repositories
Allow custom export repositories: eg. Expenses will be included in the global Export.
Reassign timesheets
Allows reassigning of timesheet records from "delete user" dialog, so historical data can be moved to a backup account upon user deletion:

Translations
Updated translations for Spanish, Turkish, Portuguese Brazil, Portuguese, Dutch, Romanian, Slovak, Russian, Esperanto, Hungarian, Arabic, French, Polish and Korean.
Security issues
This version includes a bugfix for XSS vulnerabilities in some admin pages, which was found and reported by David Woodhouse from Aegis9. Thank you!
Thank you!
Thanks to all of you for using and supporting Kimai, especially:
all clients and donors who help me to keep up the work for Kimai
the developers who contributed their time
the translators in our Weblate community
everyone else contributing at GitHub, too many to name you all
All of you guys rock ❤️ thanks for being part of the Kimai community!
Want to upgrade? Click here to find out how.
Changelog
Implemented enhancements:
Fixed bugs: