Release 1.19 - Billable default option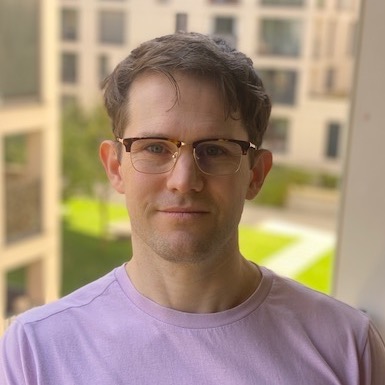 The releases 1.19.x were published in April 2022.
You are lucky, despite announcing otherwise is release still supports PHP 7.3 and PHP 7.4. But be warned: it's only tested with 7.4 and developed with 8.1.
Highlights
New feature highlights from the releases 1.19, 1.19.1, 1.19.2, 1.19.3 and 1.19.4 are:
Configure default option of the "Billable" attribute by customer, project and activity
Added new "customer" report: month grouped by project, activity and user
Thank you!
Thanks to all of you for using and supporting Kimai, especially:
everyone who contributes financially, allowing me to spend so much time with Kimai
the community for all their input, discussions, feature requests and bug notices
the developers contributing their knowledge and time
the translators at Weblate
the security researcher who privately disclose any issue
Thanks for being part of the Kimai community ❤️
Want to upgrade? Click here to find out how.
Full changelog
This changelist contains all changes between 1.16 and 1.17.
You can find all commits here.
Implemented enhancements
Internals
Fixed bugs