Release 1.9 - Invoice archive, internal rates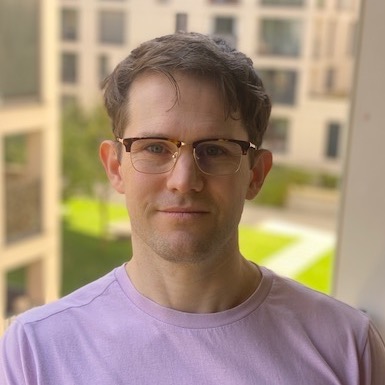 The new release 1.9 was published, some of its highlights are:
Invoice: archive for created invoices with status
Invoice: configurable invoice number format
Export: improved Excel tables with auto filters and more
Listing: support for many new columns is all views (hidden by default: try the "eye" icon)
Rates: Improved rates for differentiation between customer invoices (external rates) and internal rates
Short summary on invoice and export preview
Multiselect of customer, project and activity in search filters
API: TimeBudget, Fees
Esperanto translations
Create invoices via bash/shell
Highlight overlapping times (red lines between time entries)
Thanks to all of you for using and supporting Kimai, especially:
all clients and donators who help me to keep up the work for Kimai
the developers who contributed their time …
and everyone else contributing at GitHub, too many to name you all - you guys rock!
Want to upgrade? Click here to find out how.
Changelog
Implemented enhancements:
Fixed bugs:
Closed issues: