Release 1.11 - Calendar drag & drop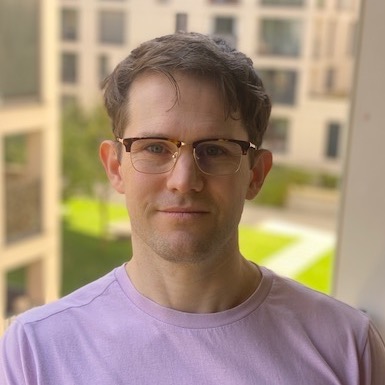 The new release 1.11 was published, some of the highlights are:
Drag & Drop for calendar
Configurable first day of the week
Finnish translations
Performance improvements
Decrement invoice counter
Unified notifications by SweetAlert 2
This version includes a bugfix for XSS vulnerabilities in some admin pages, which was found and reported by SektionEins. Thank you!
Thanks to all of you for using and supporting Kimai, especially:
all clients and donors who help me to keep up the work for Kimai
the developers who contributed their time
everyone else contributing at GitHub, too many to name you all
All of you guys rock ❤️ thanks for being part of the Kimai community!
Want to upgrade? Click here to find out how.
Changelog
Implemented enhancements:
Fixed bugs: