Release 1.10 - Reporting, Activity permissions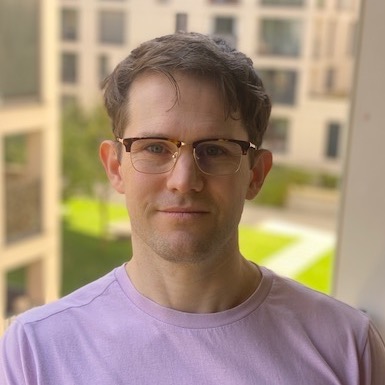 The new release 1.10 (+ the bugfix release 1.10.1) was published, some of its highlights are:
The long awaited "reporting screen" with the first reports for: user weekly times, user monthly times, all user monthly times
Basic exports of: users, customers, projects, activities
Team permissions for activities
The new "view_all_data" permission that deactivates team permission checks (previously hard-coded for all admins, now configurable per user-role)
New translations for: Vietnamese, Hebrew, Romanian
Stacked bar-chart in "My times" widget to distinguish activities
Timesheet lockdown with grace period
New dialog to create timesheet for multiple users at once
More features in all detail pages for customer, projects, activities
Thanks to all of you for using and supporting Kimai, especially:
all clients and donors who help me to keep up the work for Kimai
the developers who contributed their time
everyone else contributing at GitHub, too many to name you all
All of you guys rock big times ❤️ thanks for being part of the Kimai community!
Want to upgrade? Click here to find out how.
Changelog
Implemented enhancements:
Fixed bugs:
Closed issues: