Release 1.1 - Continuous improvements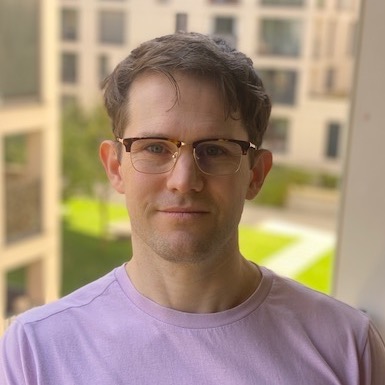 I'd like to publish new features more often, so lets see if I can keep on releasing quicker in the future.
Since the last release I published the first paid plugins, which might be interesting for some companies. Maybe you want to support further Kimai development with a purchase?!
You know how to update, right? And now enjoy the latest features 😄
Implemented enhancements:
Fixed bugs:
Closed issues: