Release 1.0 - Tags, Colors, UX, Budgets, LDAP, Custom fields and so much more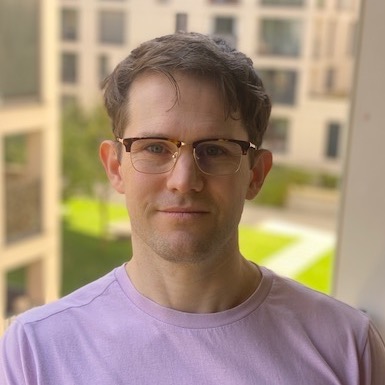 This release is filled with exciting new features, that's why it took longer than anticipated. I wanted to get the most important features into the first production stable release. Wait what? The first "stable release"? Well yeah, I know … most of you are already using Kimai and never cared about the version number - but there are some large companies out there, who want to add Kimai to their one-click installations and they don't want to support a "pre-release" version (totally understandable).
I am really excited about this release and the new stuff, that will follow in the next days. Please stay tuned!
If you enjoy the new release, here is the donation page.
Upgrade from 0.9:
Implemented enhancements:
Fixed bugs:
Closed issues:
Merged pull requests: