自定义插件开发
想要拥有 Kimai 没有的特殊功能吗?我可以为你开发!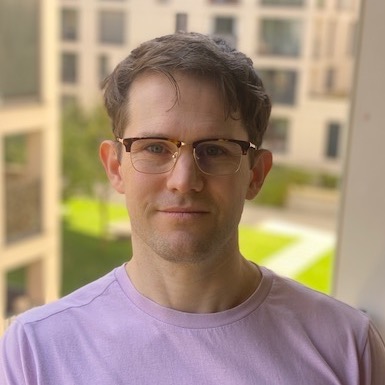 If you need an extension for Kimai, I am here to develop it for you.
For example if you want to:
connect your token based hardware login system with Kimai
send regular reports to your customers
generate additional statistics for the work of your users and projects
Please contact me via support@kimai.org for any inquiry.
Pricing
Some extensions can be developed on a fixed price basis, if you can provide exact specifications upfront.
If you give your permission to release the extension for the community as part of the Kimai core product, we can discuss special pricing.
You can buy the plugin via Lemon Squeezy (CreditCard, instant access) or from the developer (bank-transfer, up to one week)