Synchronisation Grandtotal
Un plugin GrandTotal 6, qui permet d'importer les feuilles de temps Kimai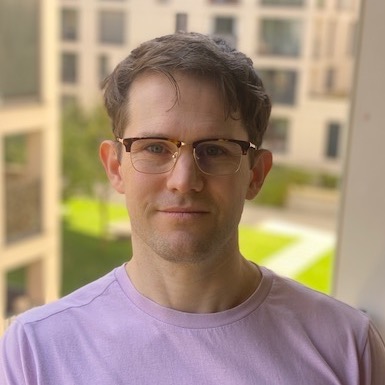 Attention: this is NOT a Kimai bundle, but a plugin that can be installed inside GrandTotal.
Installation
Via GitHub:
Download the Plugin as ZIP, extract and then double-click the Kimai2.grandtotalplugin archive.
If you have a valid GrandTotal installation, the plugin will be installed.
Via GrandTotal:
The recommended way to install the plugin is to open the Overview in GrandTotal and then select the Get plugins page. Under Time importers (Webservices) you find the Kimai plugin. Click it and GrandTotal will install the plugin.
Configuration
Open the Kimai plugin page (Not invoiced) and then click the cogs icon in the lower right corner of the status bar. The configuration dialog will show up: enter the domain of your Kimai installation, the username and API password (this is NOT your normal login password!).
For testing you can use https://demo.kimai.org, the username susan_super and the API password api_kitten.
Configuration
After confirming the configuration settings, the timesheet data will be loaded. This might take a while, please be patient while the loading indicator is active.
From here on, you can use the normal time importer flow: select the entries you want to add to your next invoice and hit Invoice Selection.