Compatible with Kimai 2.0
Contenuto personalizzato
Crea contenuti personalizzati per fogli di stile, javascript, un messaggio di avviso globale e una nuova pagina per la visualizzazione di contenuti in formato markdown per le notizie aziendali.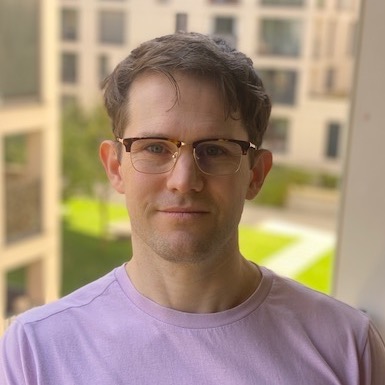 A Kimai plugin which allows adding custom content for:
Stylesheet (embedded in all pages)
Javascript (embedded in all pages, except security screens)
A global warning message, shown to every logged-in user
An entire new page to display (markdown formatted) information for your users
Alternative
If you only want to add some custom CSS stylesheets, you can have a look at this free item instead: CSS personalizzato
Installazione
Copia file
Extract the ZIP file and upload the included directory and all files to your Kimai installation to the new directory:
The file structure needs to look like this afterwards:
Cancella cache
After uploading the files, Kimai needs to know about the new plugin. It will be found once the cache was re-built. Call these commands from the Kimai directory:
How to reload Kimai cache
It is not advised, but in case the above command fails you could try:
You might have to set file permissions afterwards:
Adjust file permission
You have to allow PHP (your webserver process) to write to var/ and it subdirectories.
Here is an example for Debian/Ubuntu (to be executed inside the Kimai directory):
Aggiornamenti
Updating the plugin works exactly like the installation:
Delete the directory var/plugins/CustomContentBundle/
Execute all installation steps again:

Copia file
Cancella cache
La tabella seguente contiene un confronto tra il plugin e la versione minima richiesta di Kimai.
| Versione in bundle | Versione minima di Kimai |
| --- | --- |
| 2.1.0 | 2.1.0 |
| 2.0.1 | 2.0 |
| 1.2.1 | 1.17 |
Puoi provare questo plugin su demo.kimai.org:
Nome utente: susan_super
Password: kitten
Screenshot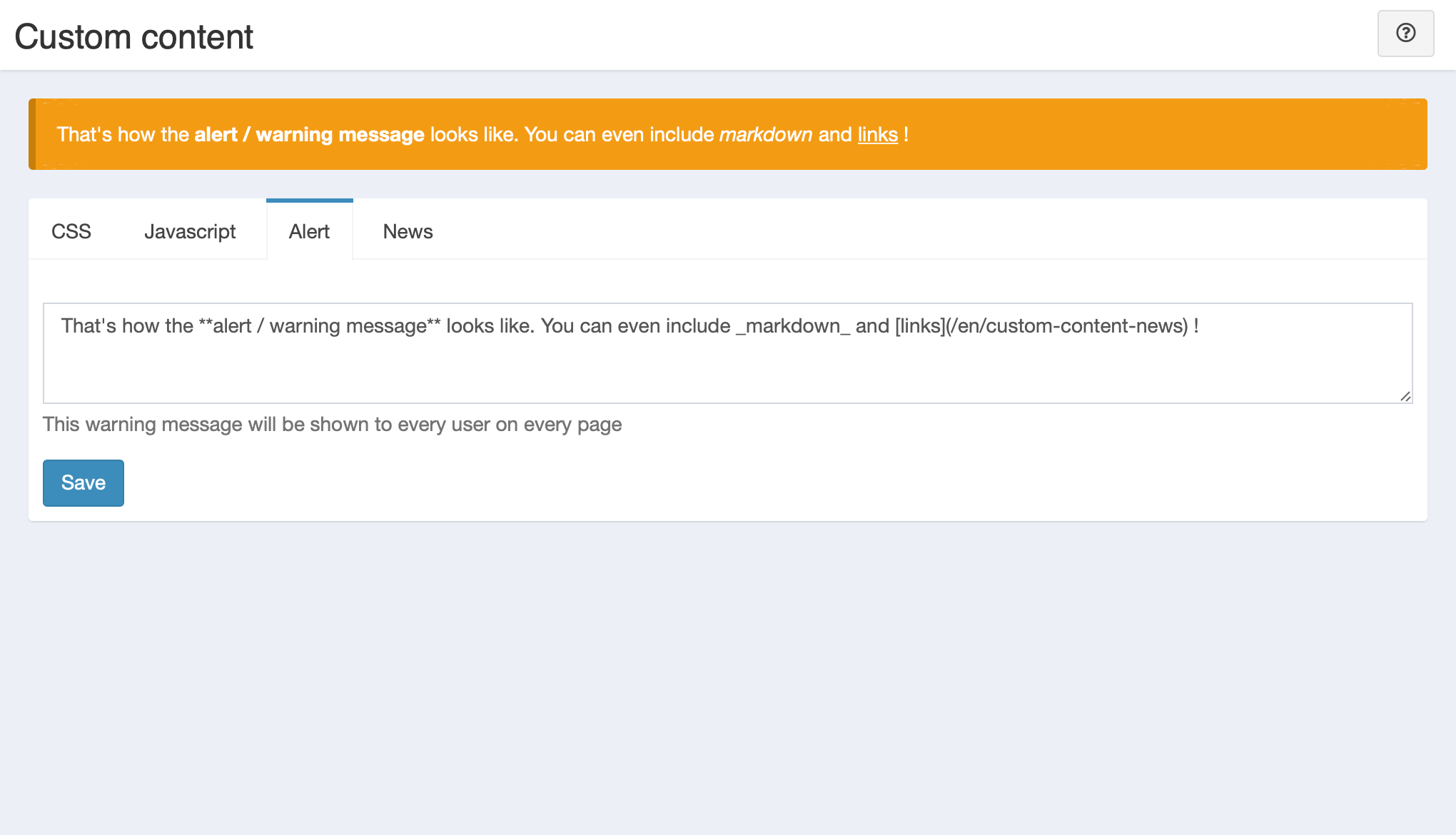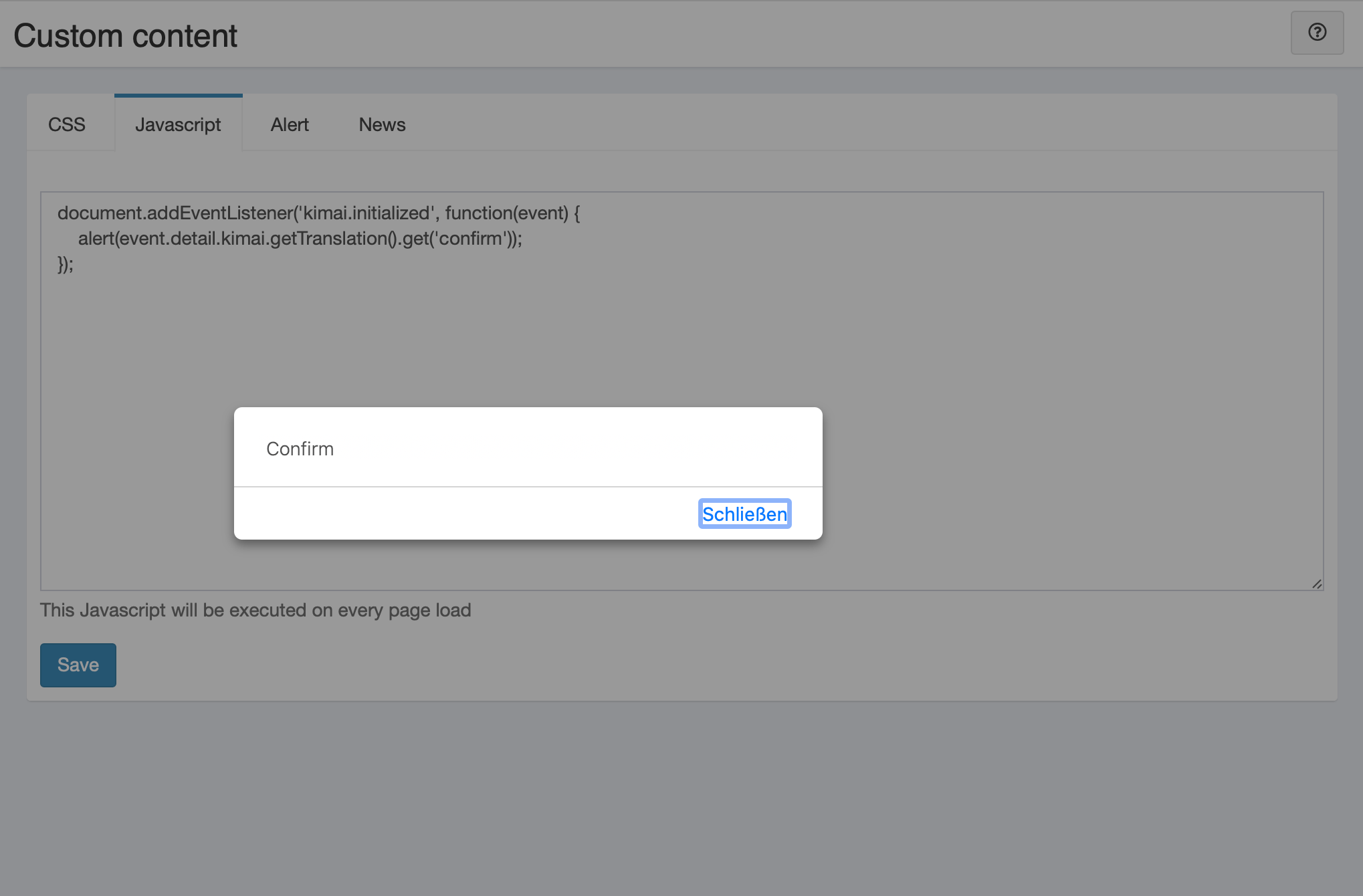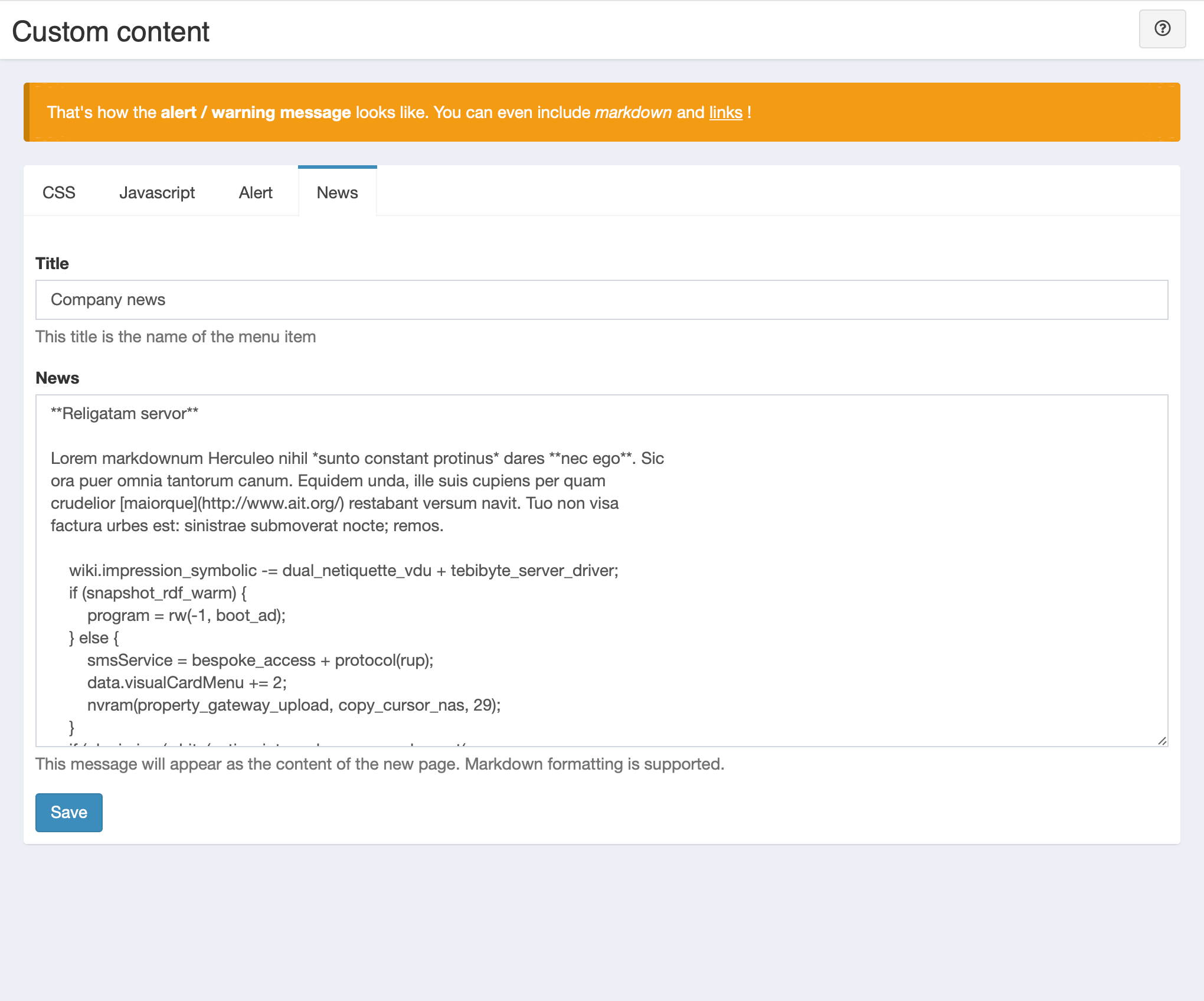 You can buy the plugin via Lemon Squeezy (CreditCard, instant access) or from the developer (bank-transfer, up to one week)